Immersive Cultural Tours
For a relaxing vacation immersed in the vibrant culture of Bhutan, choose from our socially designed cultural tours that will take you on a journey through the heartland of Bhutan. While Bhutan is known for its iconic Tiger's Nest and fiery chilli cheese curries, there is so much more to discover. Our cultural tours are created to allow you to experience Bhutan like never before.
We partner with intimate, well-run homestays designed to immerse you into Bhutanese rural life. Visit isolated temples and colourful rural festivals. Discover exquisite Bhutanese textiles, arts, and crafts. Luxuriate in the rich world of Bhutan's indigenous wellness tradition, which includes hot stone baths, healing practices, locally grown herbs, and an abundance of treatments from the place once known as the land of medicine. Indulge in the unique taste of Bhutan with a diverse array of local cuisines that cater to every taste and dietary preference. Let Bhutan fortify your body, mind, and spirit.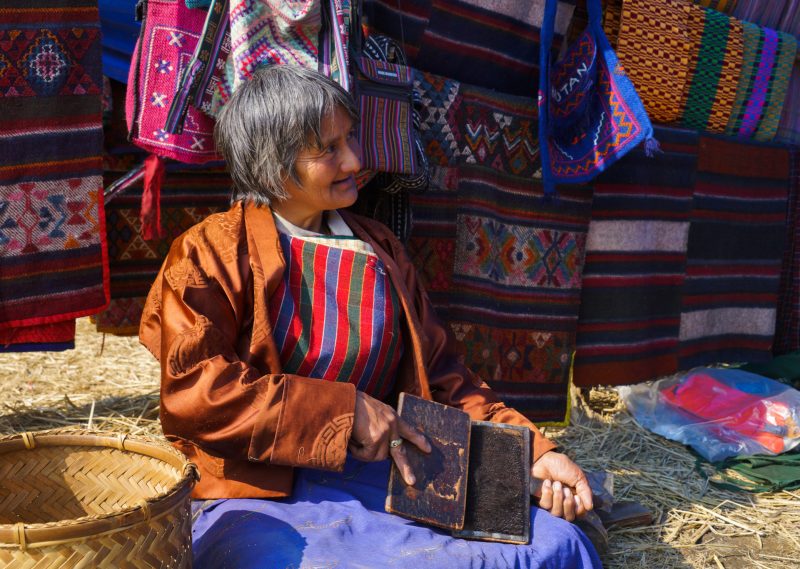 Eastern Bhutan Tour - 12 Days | 11 Nights
This remote, wild and rugged east of Bhutan is perhaps the most…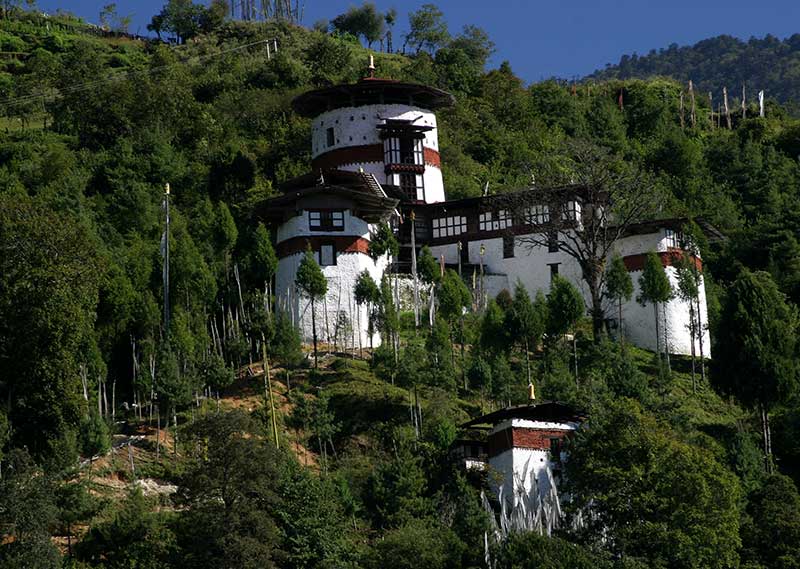 Historic Central Bhutan - 9 Days | 8 Nights
Historic Central Bhutan tour will take you all the way to Bumthang,…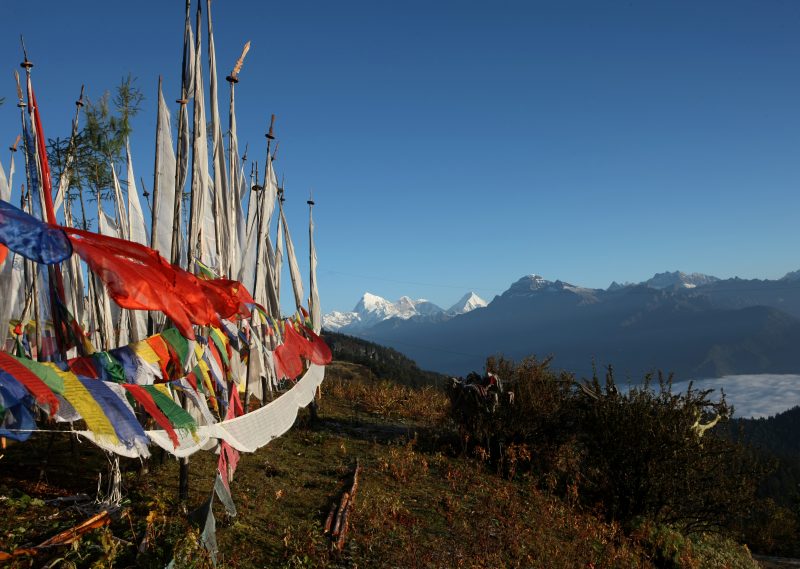 Glimpse of Bhutan - 5 Days | 4 Nights
Glimpse of Bhutan tour is perfect for those who have limited time…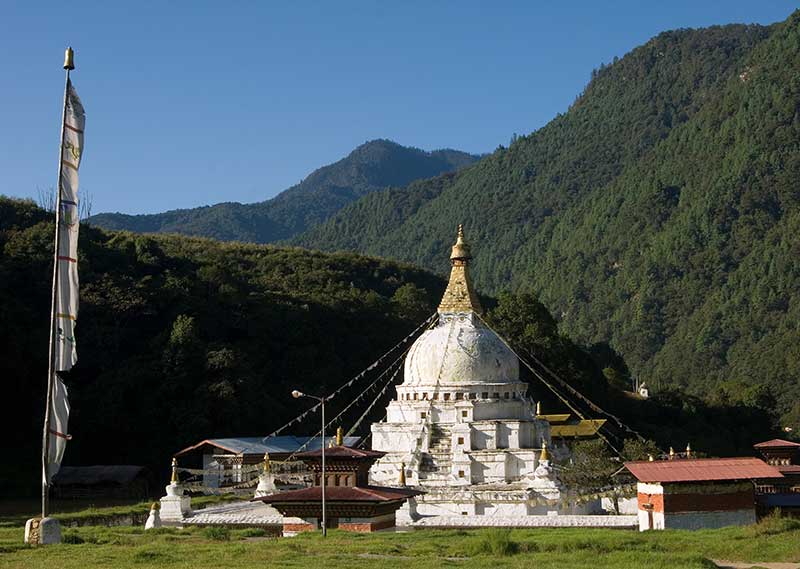 Far East Bhutan - 14 Days | 13 Nights
Far East Bhutan tour will take you to the remote corner of…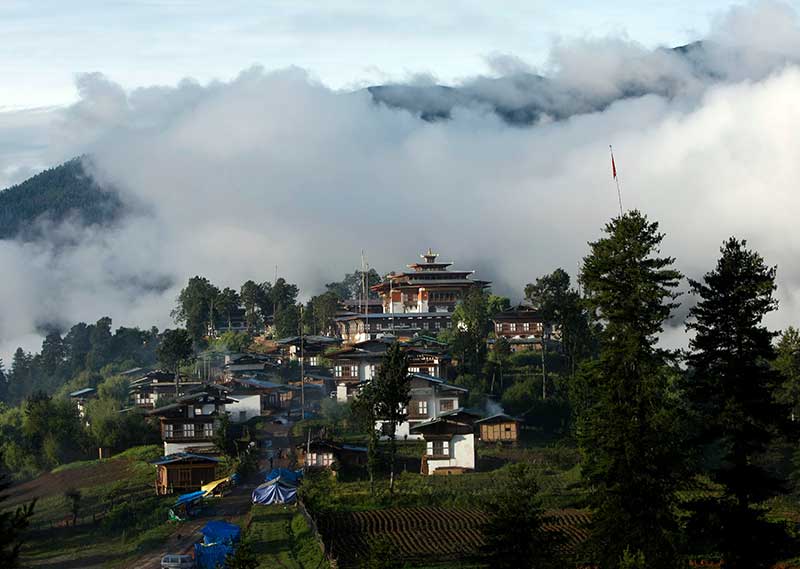 Essence of Himalaya - 6 Days | 5 Nights
Essence of Himalaya tour will take you around Western Bhutan. You will…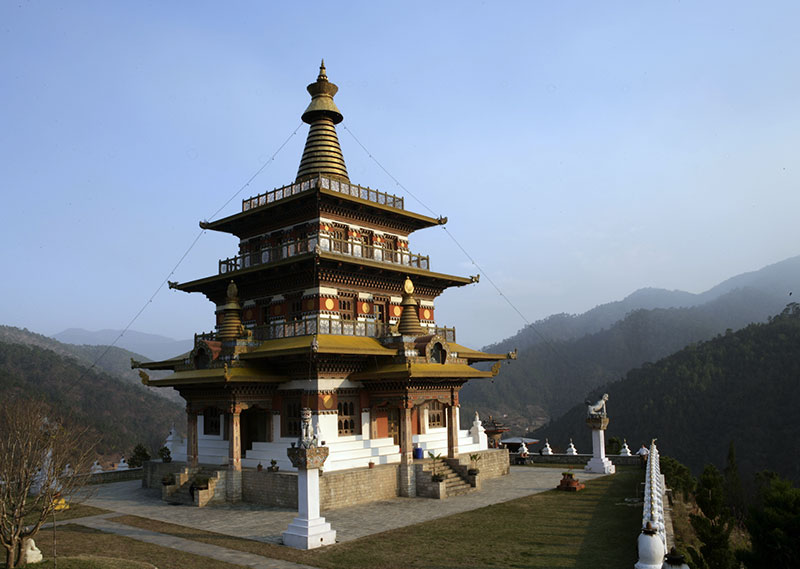 Bhutan the last Shangri-La - 9 Days | 8 Nights
Unspoiled nature and environment, cultural identity and traditional architecture, Bhutan has earned…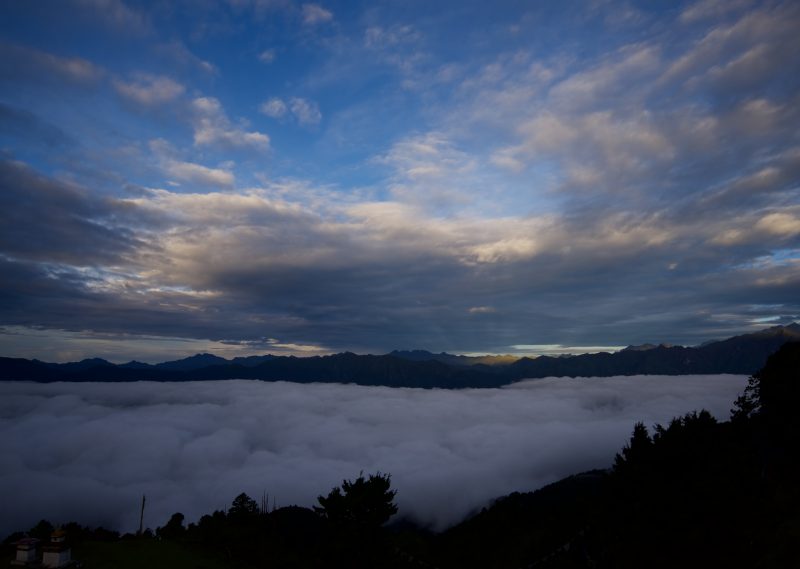 Bhutan above clouds - 8 Days | 7 Nights
Bhutan above clouds focuses on exploring the wonderful diverse environment, beautiful landscape…