Tour Packages
Choose Your Bhutan Experience!
With Bhutan Holiday Trips, every visit is a magical and unforgettable experience. We offer diverse tour packages that are tailored to meet your specific preferences, ensuring that no two visits are exactly the same. Whether you're seeking an adrenaline-filled adventure through the world's most untouched terrain, an immersive cultural experience, a spiritual and transcendent journey, or an escape to the most scenic places on earth, our tour packages are designed to create your dream holiday.
Our customised tours can include a little bit of everything and more, from celebrating a life-event to a luxurious getaway, serendipitous beginnings, and discovery. Whatever your needs are, we can build your dream tour. Explore our packages and find what you need or contact us to get started.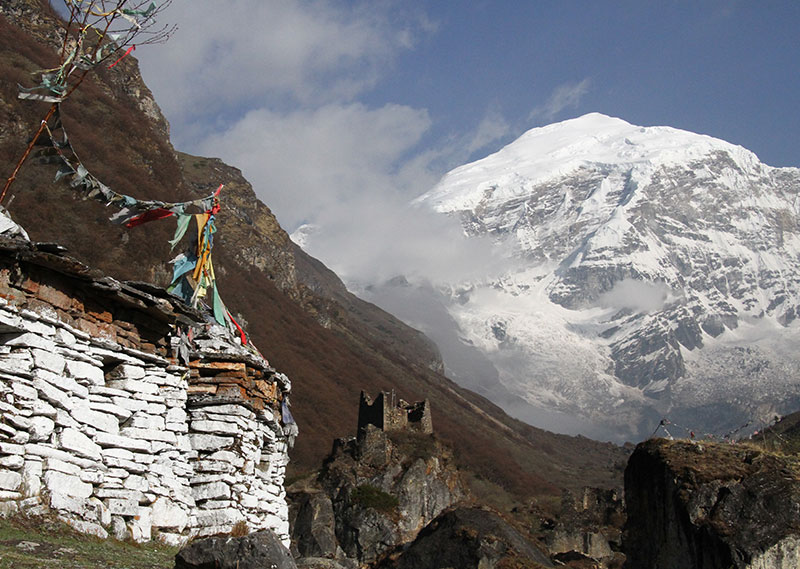 Trekking Tours
Bhutan is a trekker's paradise, with a plethora of well-maintained routes that wind through some of the most stunning landscapes on the planet. These trekking routes are dotted with ancient temples and forts, and rural communities where people still live and breathe their age-old culture. Best of all, these routes are uninterrupted by the outside world, making Bhutanese trekking holidays a true escape into another realm.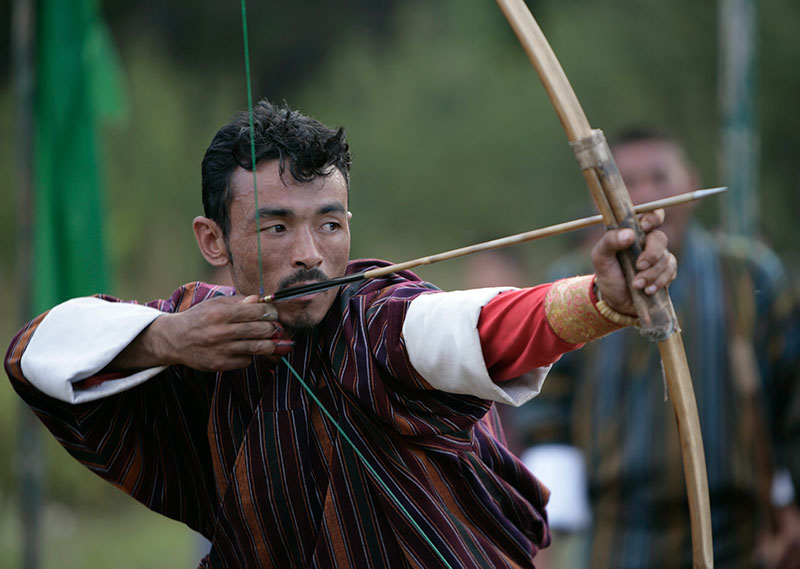 Immersive Cultural Tours
For a relaxing vacation immersed in the vibrant culture of Bhutan, choose from our socially designed cultural tours that will take you on a journey through the heartland of Bhutan. While Bhutan is known for its iconic Tiger's Nest and fiery chilli cheese curries, there is so much more to discover. Our cultural tours are created to allow you to experience Bhutan like never before.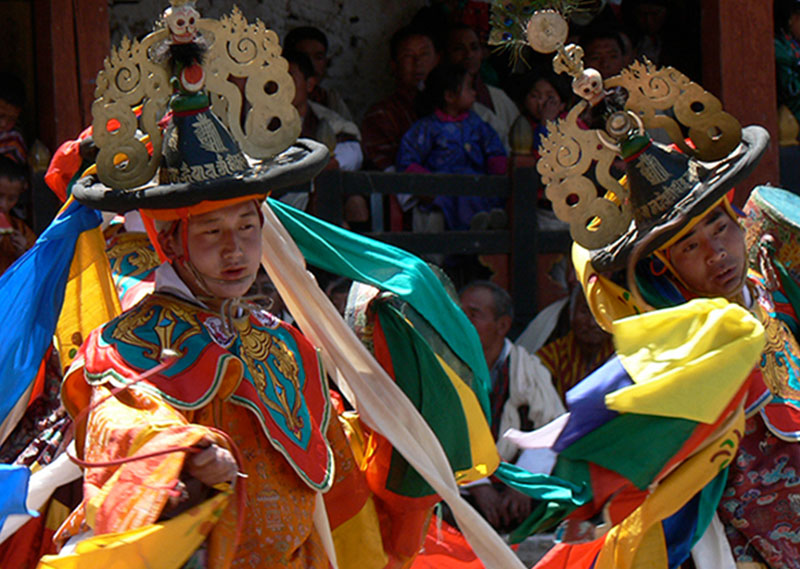 Festival Tours
Tshechus are Bhutanese Buddhist festivals and a great way to experience the vivid culture of Bhutan. These festivals occur during the best times to visit Bhutan, which are spring and autumn, when the weather is perfectly pleasant, and the skies are turquoise blue. Our Festival Tours are designed around one of Bhutan's several important and highly attended festivals.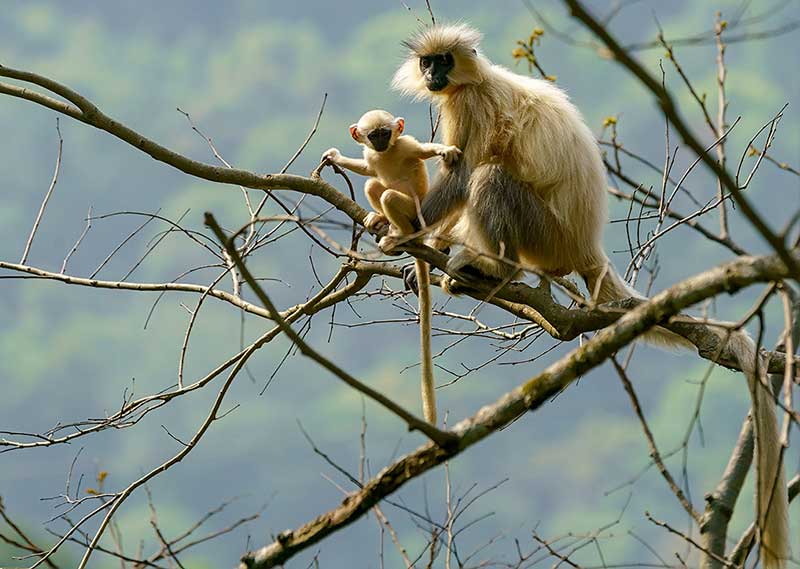 Nature Tours
If you know anything about Bhutan, it's probably that it's a natural paradise. Situated on the southern slopes of the mighty Himalayas, the kingdom is a conservation pioneer, pledging in its constitution to maintain over 60 percent of the land under forest cover in perpetuity. Much of this land is made up of protected reserves and parks, connected by ecological corridors, enabling animals to roam freely.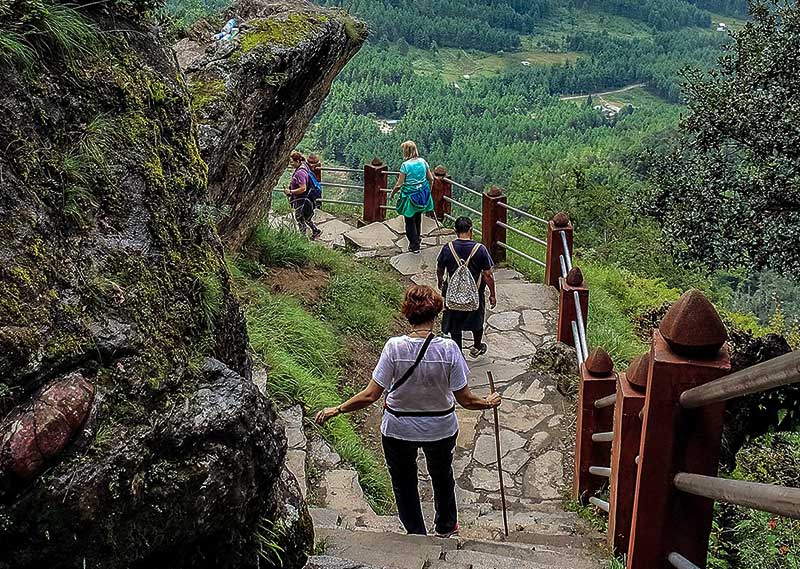 Hiking and Walking
Bhutan is also a perfect destination for hiking and walking tours. The highlight of such tours is that you will pass through tiny villages and farmlands filled with breathtaking scenery and landscape. You will also have the opportunity to stay with local families in the farm houses for a few days. This will allow you to interact with the locals and enjoy the most authentic Bhutanese experience.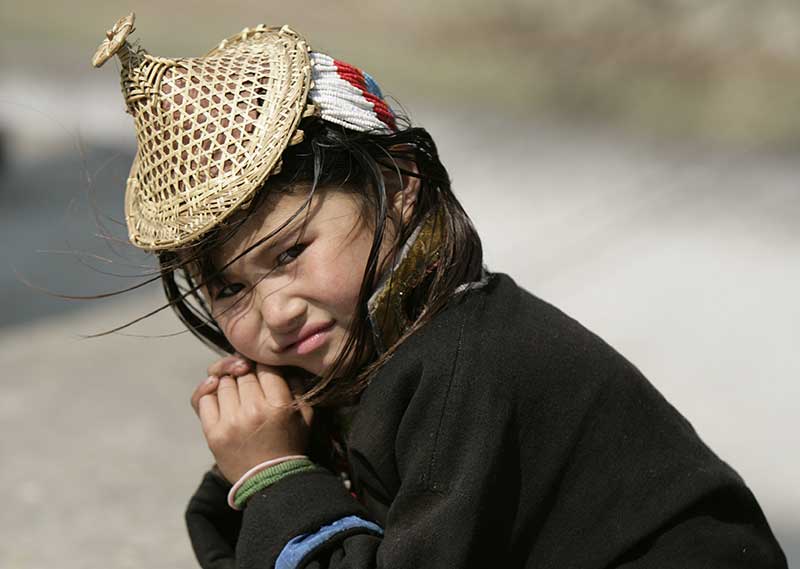 Special Tours
We also offer a variety of special tour packages. If you wonder why it is called special tours, it is mainly because these tour packages include activities and events that are very popular with visitors. Tourists who had been with us on these tours had an amazing time in Bhutan. Join us for the special tours, and we will make every effort to ensure that you have a wonderful and meaningful time in this land of happiness.