Nature Tours
If you know anything about Bhutan, it's probably that it's a natural paradise. Situated on the southern slopes of the mighty Himalayas, the kingdom is a conservation pioneer, pledging in its constitution to maintain over 60 percent of the land under forest cover in perpetuity. Much of this land is made up of protected reserves and parks, connected by ecological corridors, enabling animals to roam freely. Bhutan's impressive conservation efforts have made it the world's first carbon-negative country, with its forests absorbing more carbon dioxide than they emit, and Bhutan has pledged to protect this status forever.
Due to the country's culture and laws, which have a profound respect for the natural world, Bhutan is home to numerous rare and endangered plants, insects, and animals that enjoy unparalleled protection. Bhutan places conservation ahead of economic gain, and even its tourism policies prioritise sustainability over profit and exploitation. Your travel to Bhutan will contribute to the country's goals while allowing you, as a nature lover, to experience the benefits of Bhutan's conservation efforts firsthand.
Our Nature Tours will introduce you to the stunning, endangered Black-Necked Cranes in Phobjikha, or rare butterflies, or tigers and elephants in Manas. Bhutan is a haven for birders and is home to the snow leopard, an array of resplendent rhododendron varieties, the elusive Blue Poppy, and the odd Takin.
Explore our exclusive Nature Tours for more.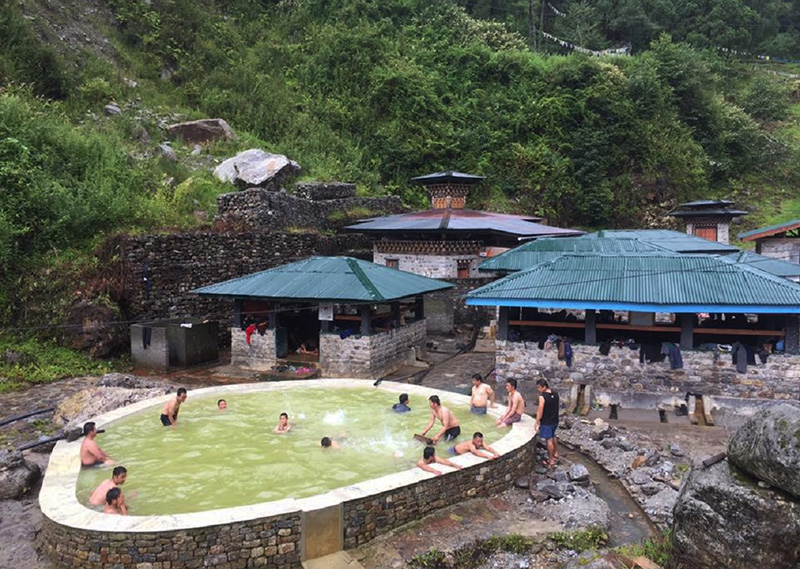 Gasa Hotspring Tour - 8 Days | 7 Nights
Gasa Hot spring is said to have capabilities of healing many health…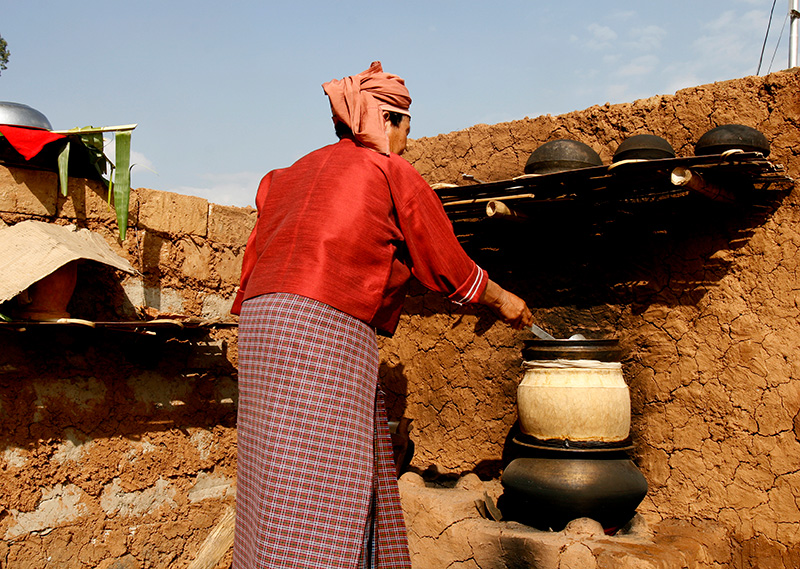 Traditional homestay tour - 7 Days | 6 Night
Home stay is the perfect way to experience of typical village life in Bhutan.…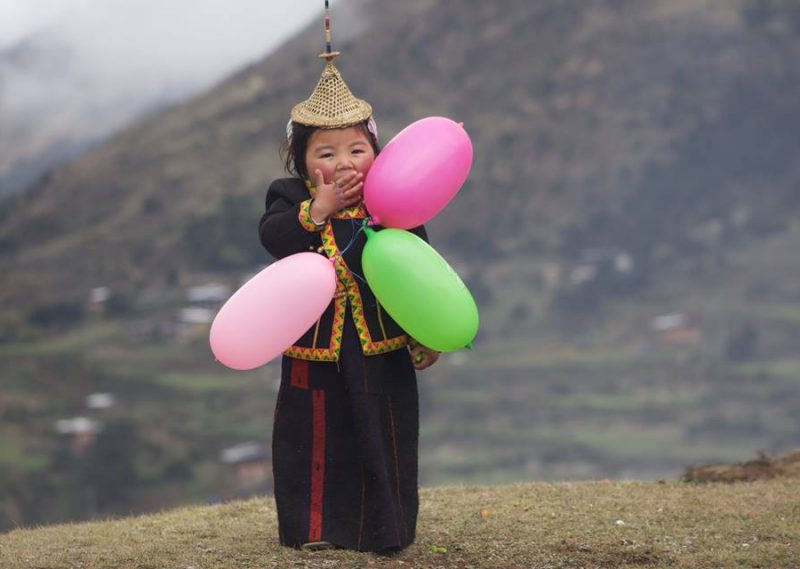 Photography tour - 15 Day | 14 Nights
Bhutan's landscape, colorful festival, valleys, architecture, rivers, flowers and traditional culture brings…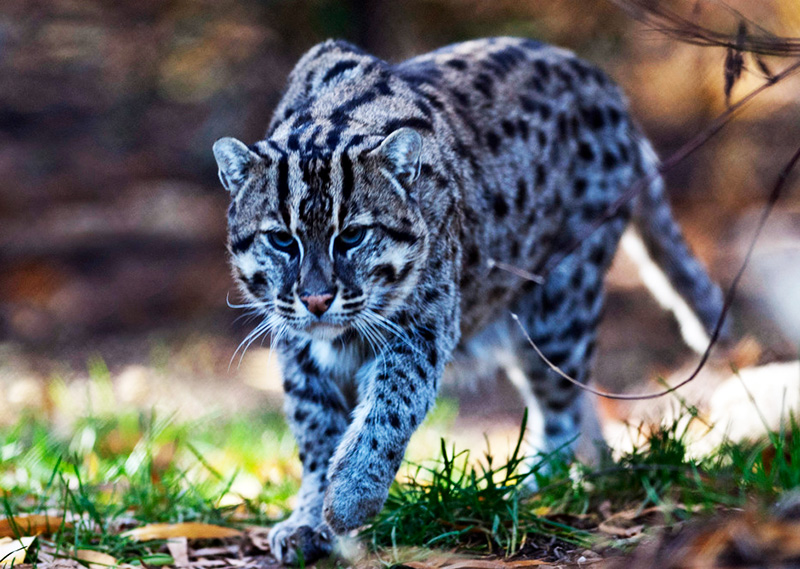 Manas Wildlife Safari - 13 Days | 12 Nights
Manas wildlife safari is one of the prime habitat of Tiger, Elephant,…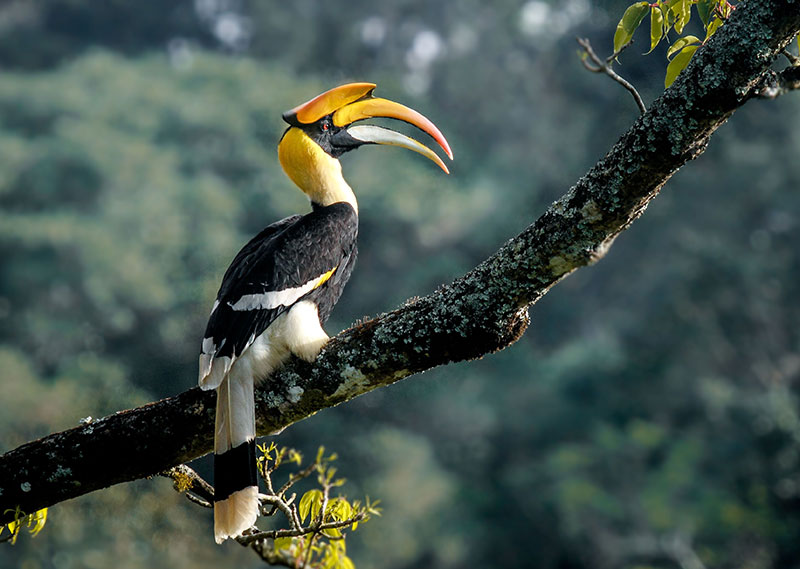 Bird Watching - 15 Days | 14 Nights
Bhutan is increasingly being describe as the birding capital of the world.…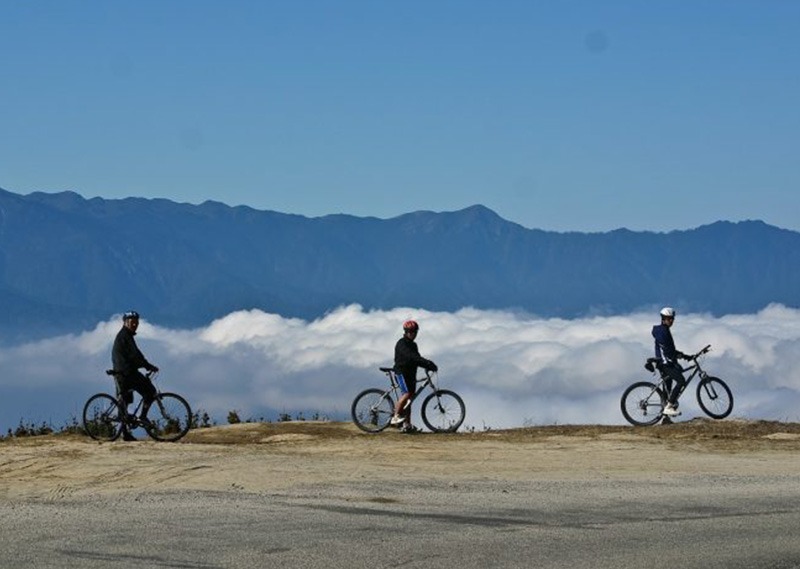 Bhutan Scenic Cycling Tour - 7 Days | 6 Nights
The least visited Kingdom of Bhutan offers an excellent combination of biking…